STRAIGHT INSIDE CENTRAL CASTING...
Casting SCANDAL - with Elana from Central Casting Los Angeles
Updates from Central Casting Georgia
The Big Sick - Casting Directors in New York
Central Casting History Timeline
News from Central Casting New York
Central Casting Los Angeles #MannequinChallenge
Oceanside Animal Kingdom Open Call
Central Casting open call in Oceanside, CA (4/1/2016)
The Casting Director with Molly Rodriguez
Molly Rodriguez, DGA visits Central Casting Los Angeles to discuss what makes a great Casting Director from the perspective of an Assistant Director.
DGA Trainee Seminar with Franklyn Warren (Part 1 of 2)
DGA Trainee Seminar with Franklyn Warren (Part 2 of 2)
Children In Film - with Toni Casala
Central Casting University: The Stand-in Class (360 VR)
Casting Director Spotlights
MEDIA REQUESTS
Casting Director Survey
Tell us about some memorable moments from your time as a Casting Director in a quick survey.
Flyer Requests
Request a flyer, handout or web post for an upcoming open call, submission request or other announcements.
Social Media
Any interesting news about a show or background you have cast? Have you seen any mention of Central Casting in the media? Do you have a cool picture or post we can share to social media?
Client Swag
See the below items available for client swag. Please get approval from Manger before requesting.
Stress Balls (Blue & Orange)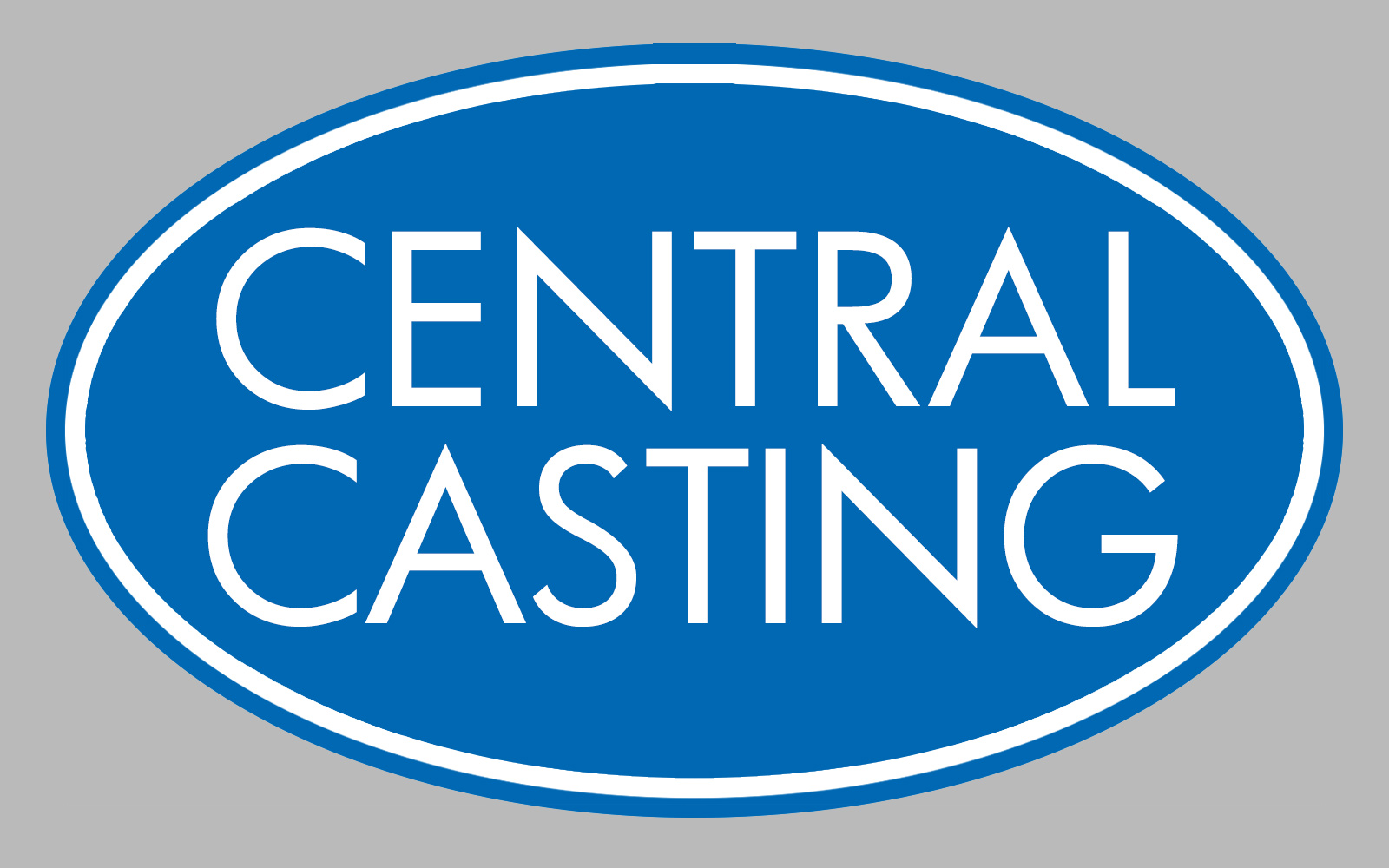 Requests for Brand and Operational Solutions Team
For an additional or unique request for the Brand and Operational Solutions team, fill out the info below and we will get back to you.